Product details of OPPO F5 Youth 32GB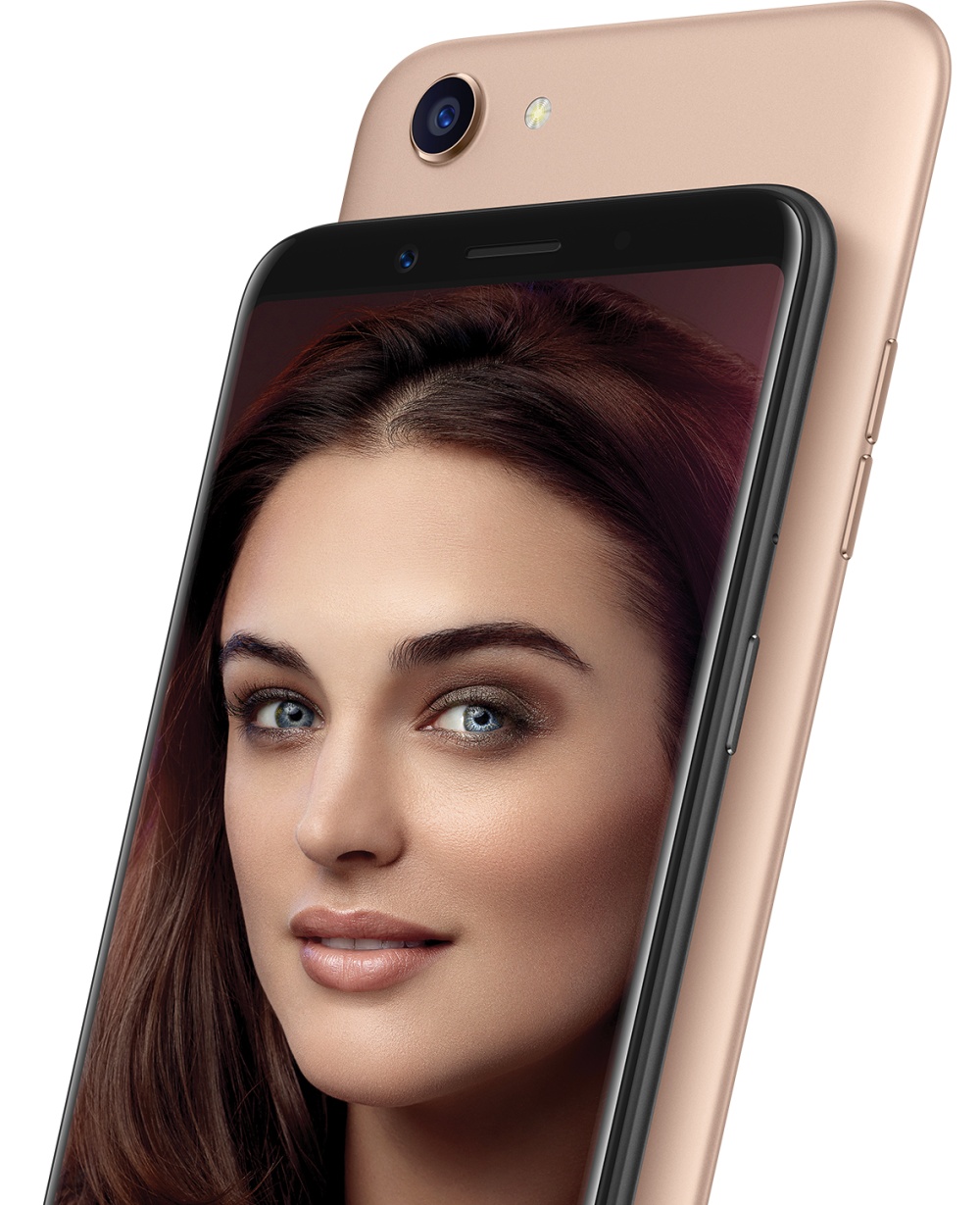 f/2.0 aperture
More light, better selfie
An ultra-sensitive f/2.0 aperture is set in the front camera. It helps you get gorgeous selfies
through all hours. Besides, the new upgraded 16MP camera can automatically recognizes dark
light scenes and intelligently polymerized into the large pixel of 2.0μm, which gives a powerful
quadruple capability of sensing light. Combined with the OPPO Screen Flash function, it thus
introduces the best you to the world.
Bokeh Effect
Make you glow
Your face glistens like a lily in the field, set against a pleasant out-of-focus bokeh effect.
You always stand out among your peers like a star.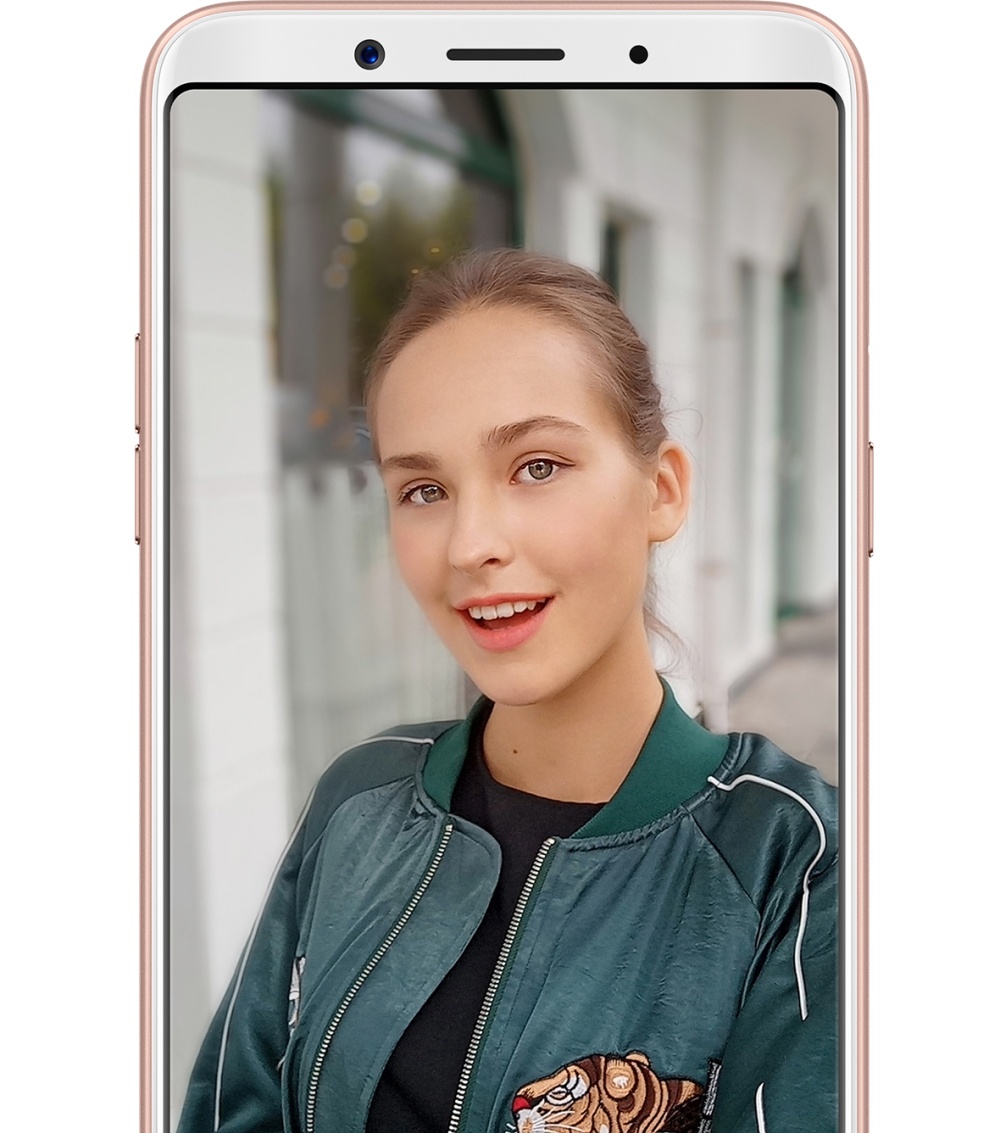 13MP Rear Camera
Expert & Ultra HD
You can switch to the rear camera at your will. F5 Youth also has a rear camera of 13MP
high-resolution. It supports PDAF phase focusing. You just press the shutter and F5 Youth will do
the rest for you. F5 Youth owns various modes such as "Expert Mode" and "Ultra HD Mode".
Setting the parameters properly, anyone can be a professional photographer.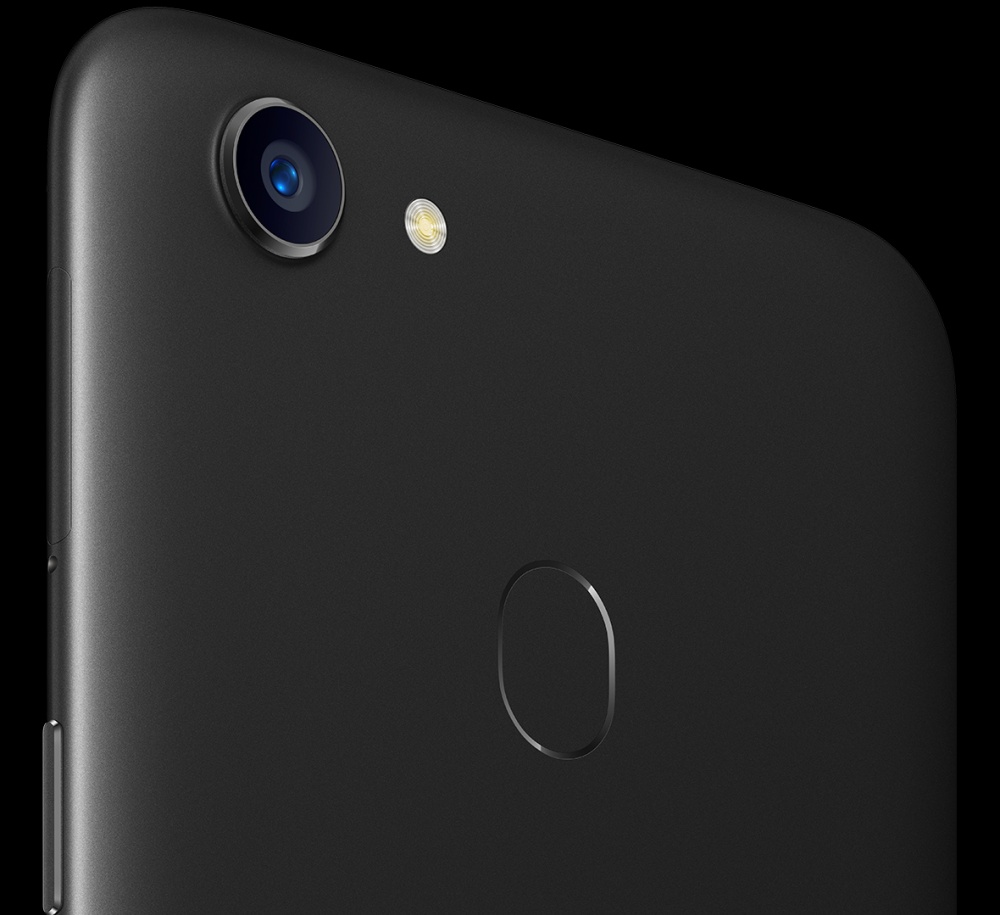 Shot on F5 Youth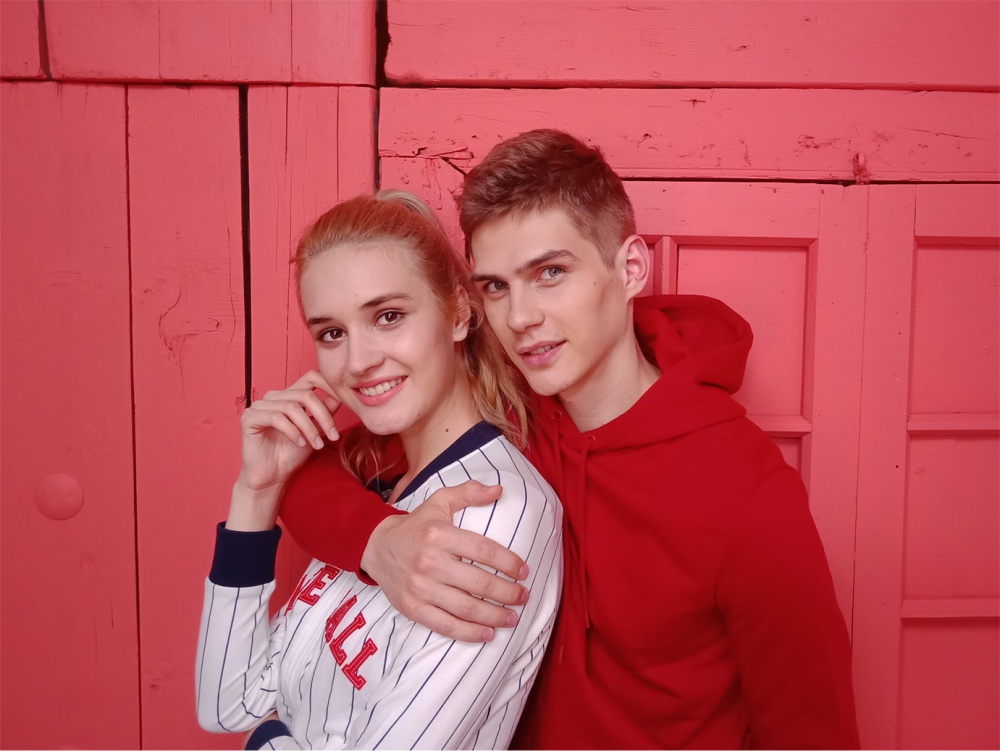 6.0" FHD+ Full screen
Exquisite body, larger screen
The F5 Youth touch screen provides an infinite vision. A virtual button is also available.
Its 6.0" FHD+ full screen fits artistically into a frame. Then it can sit in your pocket nicely and
cozily.The 2160*1080 pixels screen feasts you with immersive visual experience --- be it for
browsing your photo albums, watching videos or playing hot games.
Sensually Sleek
Concise Unibody
Streamlined design removes the partition and brings out a concise exterior. The visual grace of F5
Youth unibody could enhance your self-worth. F5 Youth is a silky pleasure for your grip.
No cutting hands. No slipping off. F5 Youth is a truly statement of art within your hold.
Curved Surface
Beauty of sophistication
More than 1000 Multiple Curvature Tuning brings out F5 Youth signature graceful look ---
omnidirectional elegance on each curve. Slim and graceful, the silky touch makes it hard for you
to put it down. The beauty and dexterity embodied is a joint effect of dazzling your eyes
and catering your hold.
3GB RAM + Octa-Core Processor
Better technology, smoother
performance
F5 Youth is equipped 3GB RAM and flagship Octa-core processor which speed up to 2.5GHz.
They use the 16nm process technology for all your smartphone operations combined,
including fast surfing, continuous chats and eager gaming. You can enjoy the hot smartphone
experience while maintaining devices cool.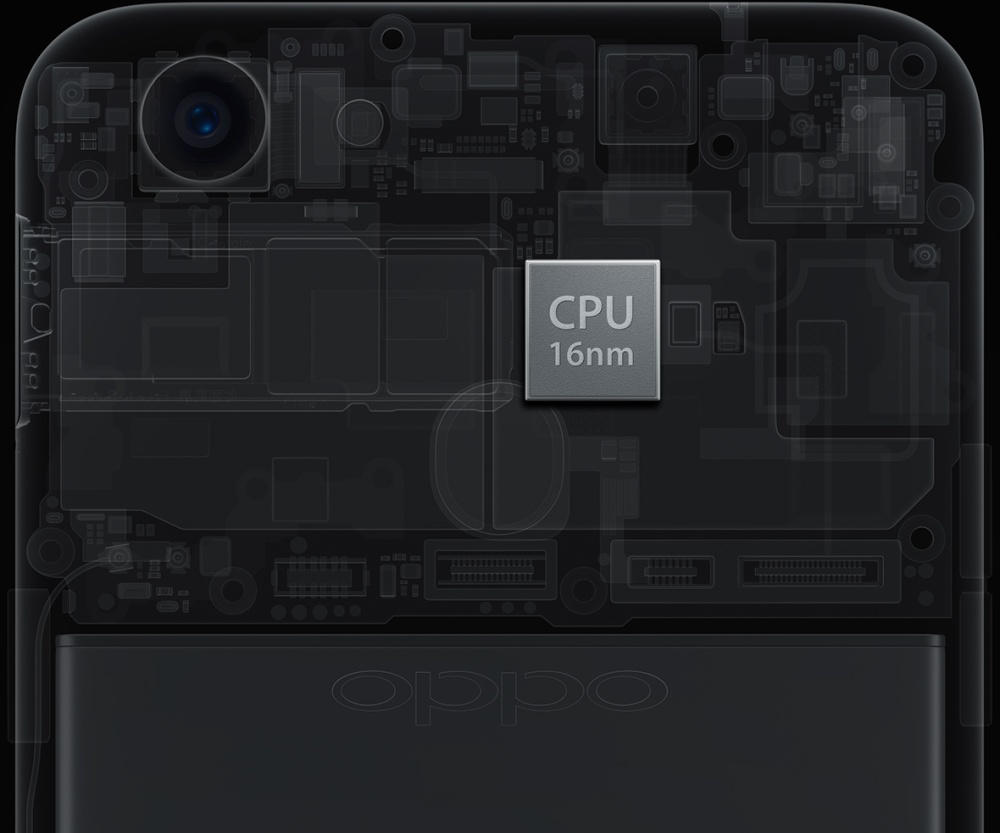 Speedy Facial Unlock
New path to future
You can always unlock the F5 Youth screen with your fingerprint. F5 Youth also offers a super
friendly flagship function --- unlocking your screen simply by holding the phone up as if to say hi.
It will help when your hands are wet. You can use either your face or your fingerprint as the password.
And both are speedy and convenient.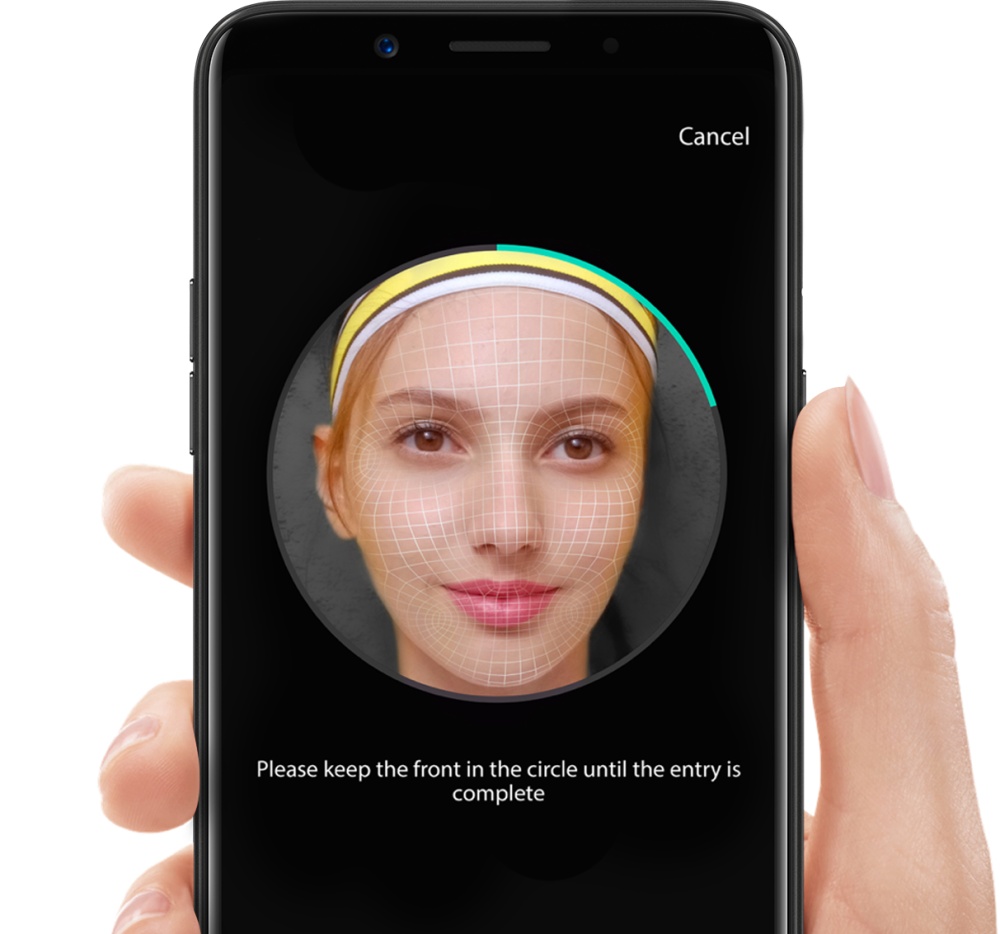 *Face recognition is less securethan fingerprint,
pattern code, and digital passcode.